Adoring Fashion Your Go-To Destination for Affordable and Stylish Islamic Wear
Looking for stylish and affordable Islamic wear? Look no further than Adoring Fashion, your one-stop-shop for high-quality, trendy Islamic clothing. Our platform offers a diverse selection of traditional and modern Islamic wear for women at affordable prices.
ABOUT FOR Adoring FASHION
Quality and Affordability Combined
At Adoring Fashion, we believe that everyone should have access to stylish and fashionable Islamic clothing, regardless of budget. That's why we offer a range of high-quality Islamic wear at competitive prices, with regular promotions to make our products even more affordable.
ABOUT FOR Adoring FASHION
Stylish and Comfortable Islamic Clothing
Our product line includes a variety of styles, from traditional abayas and hijabs to the latest fashion-forward designs. Each piece of clothing is made from premium materials and crafted with care to ensure maximum comfort and durability.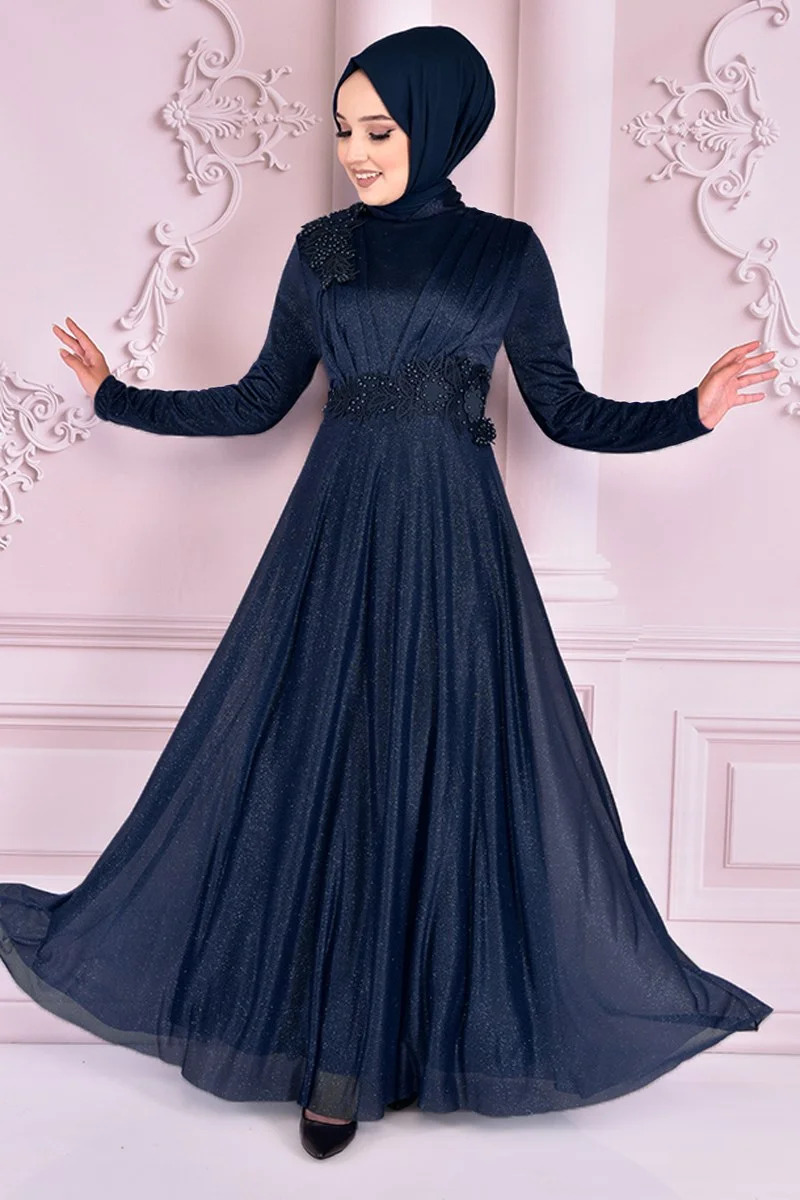 Shop Stylish and Affordable Islamic Wear Today Join the Adoring Fashion community and experience the best in affordable and stylish Islamic wear. From traditional abayas to the latest fashion-forward designs, we have something for everyone. Shop now and elevate your Islamic fashion game today!
Expert Customer Service At Adoring Fashion, customer satisfaction is our top priority. Our knowledgeable and friendly team is always available to answer questions and provide guidance, and our easy-to-navigate website features detailed product descriptions, images, and customer reviews to help you make informed decisions.